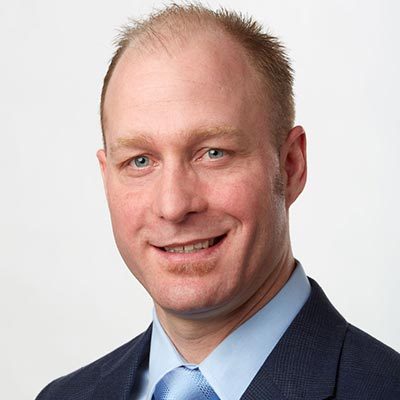 Chiropractor
Christian Kaufman D.C.
Dr. Christian graduated from Life Univeristy in Marietta, Georgia in 2003. Prior to studying chiropractic, he attended Richard Stockton College where he gained his Bachelors of Science in Biology. Dr. Christian has practiced chiropractic in Georgia, New York, and New Jersey.
Since he began practicing chiropractic, Dr. Christian has kept up to date on many continuing educational classes and techniques, ensuring that his patients receive the most comprehensive and advanced chiropractic care.
Dr. Christian is a member of the ICPA, (International Chiropractic Pediatric Association.) He is certified to perform the Webster technique, a technique to help pregnant mothers with breach babies.
Dr. Christian is also Certified from the Academy of Family Practice and Council on Chiropractic Pediatrics. (CACCP certified) This has given him greater knowledge about young patients and expectant mothers and allows him to perform chiropractic care on both pediatric patients and prenatal patients as a specialty service offered.
Dr. Christian has also completed an intensive course on animal adjusting. VOM, (Veterniary Orthopedic Manipulation.) He has adjusted dogs, cats, and horses and has helped the animals heal naturally, saving them from discomfort and surgeries.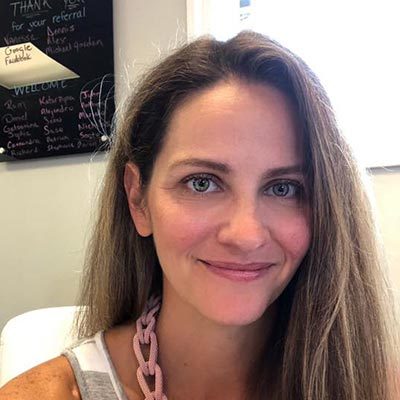 Taryn has been in the chiropractic field since 2004, where she began working for a chiropractor on the upper east side of Manhattan. She has been with Kaufman Chiropractic since they first opened their doors in 2006.
"Being a part of this practice has enriched my life in so many ways. I've enjoy meeting our patients, and building a long lasting relationship with them. I have met amazing people here, and they have become close friends."
Taryn grew up in Oregon, and loves the great outdoors. She went to school in New York City for musical theatre performance. Her greatest accomplishments are her wonderful daughter, her twin boys, and having the guts to pass a note to the guy sitting next to her in a seminar class who later became her husband.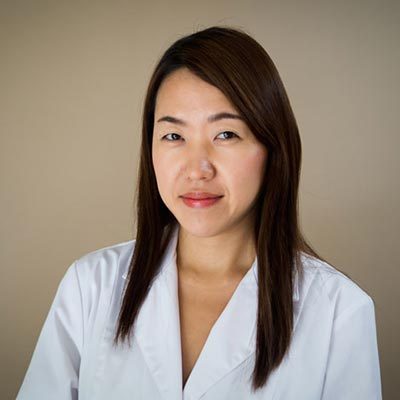 Grace received Masters of Science degree from Pacific College of Oriental Medicine in New York in 2013 with a Valedictorian Honor. She is nationally board certified as Diplomate of Oriental Medicine by National Certification Commission for Acupuncture and Oriental Medicine (NCCAOM). Currently she holds NY & NJ state licenses to practice acupuncture and Chinese herbal medicine.
Grace has treated patients with chronic and acute orthopedic pain, gynecological issues, infertility, dermatological problems, and mental stresses. She has utilized different modalities such as Traditional Chinese Acupuncture, Master Tung's Acupuncture, Korean Four Acupuncture, Cupping, Gua Sha, and has prescribed raw or processed herbal medicines to each patient customizing based on their conditions. Throughout these treatments, she has seen great improvements in patients.
Grace always had a passion in medical professional fields since she was only 8 years old. She has been pursuing in pre-medicine major during college but soon after, changed her mind and decided to pursue Eastern Medicine, which not only treats the body, but also patient's mind, spirits and emotions. Currently, she is a member of the Acupuncture Society of New York (ASNY) and a member of the American Association of Acupuncture and Oriental Medicine (AAAOM) and holds several certifications including Bo's Method of Abdominal Acupuncture(BMAA), Labor and Delivery Acupuncture (L&DA) and Facial Rejuvenation.
OFFICE HOURS
---
Monday
Closed
---
Tuesday
9:30am - 12:30pm
3:00pm - 6:00pm
---
Wednesday
9:30am - 12:30pm
3:00pm - 6:00pm
---
Thursday
Closed
---
Friday
9:30am - 12:30pm
3:00pm - 6:00pm
---
Saturday
Closed